Upcoming New Year 2021the state of California and Washington will bring new laws in form of copper-free brake pads.US legislation passed a rule that from 2025 brake pads must not contain more than .5% of copper, yet meeting all safety standards.
Braking system development is facing new challenges for the use of copper-free materials. The rules of US regulations drive the whole world towards the definitive reduction of copper in the brake pads of vehicles, for the sake of an environmental cause. We can see the reduction or you can say elimination of copper in the friction material is the result of the strict rule of US legislation.
In the brake friction industries, there is a clear push towards the use of global materials that do not cause adverse effects to the environment.
Copper is used as a component to improve the braking ability, as well as helps in the transferring of heat. Copper is a component that is hard to replace without affecting the safety properties of the vehicles. Various companies are trying to use various other components in place of copper without affecting the safety quality.
As far as brake adequacy, at present copper-free materials show a significant decent coefficient of friction, however, produce a lower recuperation limit in correlation with customary "low-met" materials, particularly with regards to NAO (non-asbestos natural) Cu free material. Fast, high-temperature and high-load execution is unmistakably an issue for NAO without Cu material, which persuades that while the future in Europe could copper-free.
This legislation includes:
Schooling and effort to achieve the cross country decrease in brake stack of copper and different materials,
Testing grating materials and constituents for choices,
Checking and marking friction material bundling and item,
Giving revealing enlistment centers' and specialists' contact data to producers, providers, and other industry elements, and
Working in the direction towards accomplishing the objectives in the copper-free brake, within the time frame.
Each time when you press the brake pedal, a small quantity of copper is dropped in the street. At the point when it rains, this is mixed into close by streams and waterways. With a large number of drivers apply their brakes all day, it is evaluated that brake pads account for up to half of the copper entering the water system in metropolitan areas. Copper is known to be harmful to aquatic life, this can make critical harm to the climate.
The other most common reason you can look after is corrosion. Industries are attempting to build up an interior technique to reduce the impacts of erosion and removal of corrosion, fully utilizing brake dynamometers.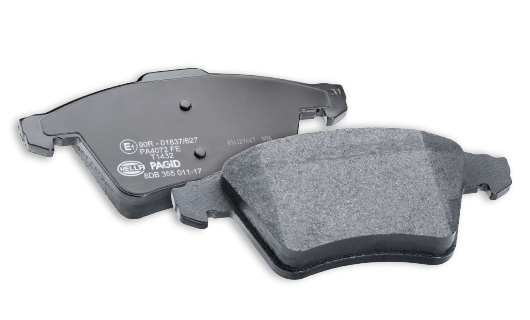 This technique permits the assessment of BTV (brake force variety) along with pressure variety and increasing the speed at basic focuses critical points. The effective advancement of a committed dynamometer control and logging system is based on similar engineering utilized for brake NVH and execution testing, represents a key achievement
Why this matters to you?
We always show our concern towards safety, and even cost, are significant requirements when it comes to picking which brake pads to fit. There are different factors as well. The appearance of premium, ecologically inviting copper-free brake pads is one more reason, inconsistently developing lists.
Impact of Cu free brake pads
For over a century, we have created inventive OE car advances that help guard travelers, green and connected. We apply the same standards while it is new vehicle technologies or our broad scope of the aftermarket exchange items. Above all, normally we're to help ensure the climate against the effect of copper as well.
What we do to become Cu-free?
When it comes to the braking system, copper is naturally hard to replace, as it goes about as both a rough and grease in the friction blend. However, we are trying to re-design our whole friction equation to decrease the copper substance to close to 0.5%. On top of it, we achieved this success without compromising the safety of our vehicle.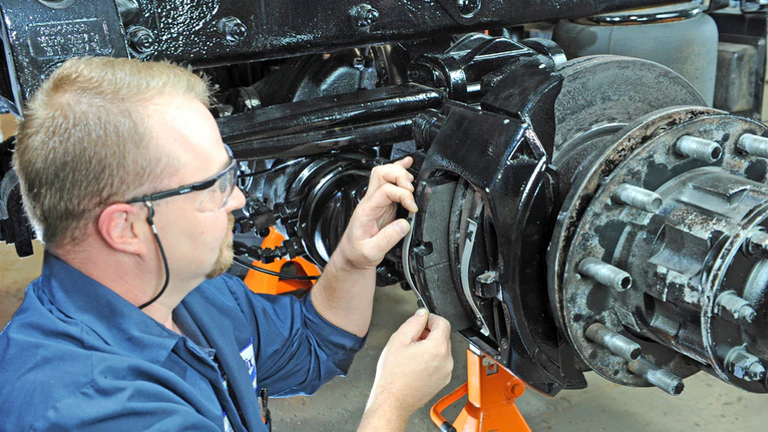 Lastly, the manufactures of the brake will be fined $10,000 per occurrence if they do not follow the laws passed by the legislation. Make sure, that rule should always be followed, and buy your brakes from a reputable and trusted shop.