Car enthusiasts often look to replace their existing parts as they wear out over time. While searching these parts, they would come across two main options: the OEM and the aftermarket parts. Amid two options, they often invest in OEM auto parts that improve the vehicle's efficiency and are manufactured considering the budget.
Motorists buying these parts for the first time, a lot of questions keep going on in their minds, and detail of those have been covered, so continue reading the article to learn these questions and get answers before making the decision to buy them:
Should I Buy OEM Parts?
OEM stands for 'Original Manufacturing Parts' for cars, trucks, and SUV models. These offer a limited warranty, and a VIN number must be given to find the right part for your car.
Quality
These parts give impressive performance and quality to car enthusiasts.
Warranty
These offer manufacturer-recommended warranty to the motorists.
Pricey
Top-quality OEM parts are costly compared to aftermarket parts. Ensure that the OEM parts cost are compared before purchasing a part for your car.
Availability
Parts centers often require certain parts that they take from the manufacturers. The products will be back in stock after a few days.
Why Prefer OEM over Aftermarket Parts?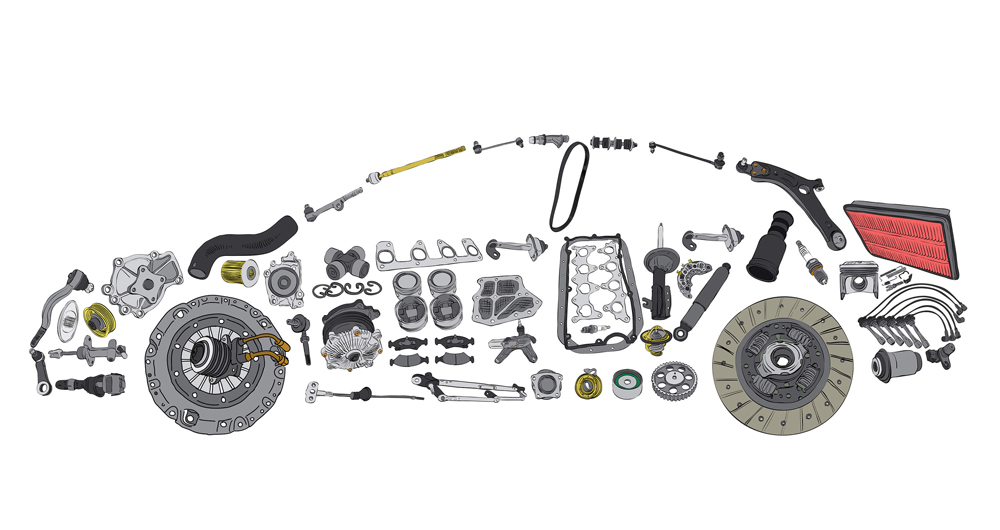 If two aspects, function and quality, have always been your preference while buying the parts, you must choose OEM over aftermarket parts. These would give you the performance you've been expecting from the OEM parts, as these were designed and tested by rigorous manufacturing standards.OEM parts offer excellent compatibility, and it is impossible to beat their quality. These parts come with an extended lifespan; this is why they're installed in the car. No need to worry about breakdowns and don't need replacement often performed in case of the counterparts.
When Is It Time to Order OEM Parts?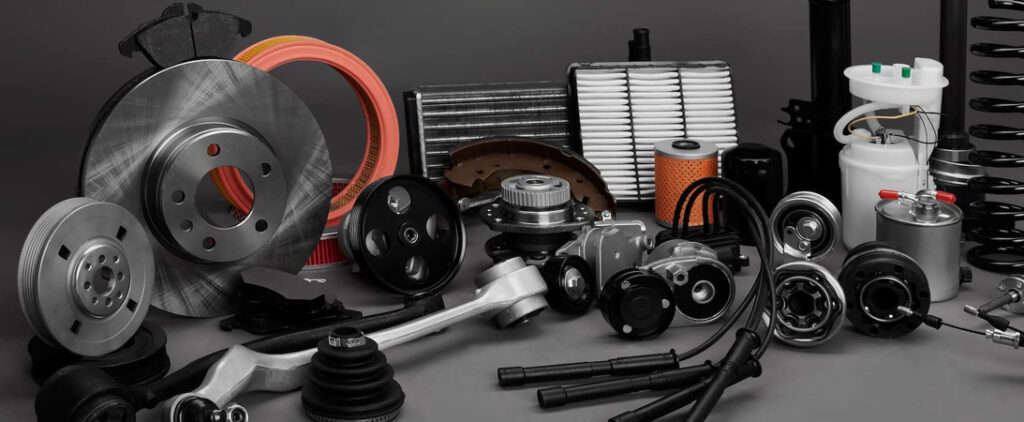 OEM parts must be purchased only in case of collision repairs. These parts won't fit properly after the vehicle has got damaged body panels after a crash. In addition, OEM parts would stretch the leasing vehicle warranty by a few years, which isn't the case with other parts.
Do OEM parts Come with Installation Instructions?
OEM parts come with installation instructions. The best part is that those with little mechanical knowledge can perform the installation. If you don't want to take any risks consulting a qualified technician would be the best course of action in such a case.
Why Choose 'The Auto Parts Shop' For Buying OEM parts over a Car Dealer?
The OEM autoparts provided by 'The Auto Parts Shop' would give benefits similar to other parts and accessories sold on our website. Accessing the website won't be a hassle, with a wide variety of products and affordable pricing. You can combine OEM parts with other parts to make it a single purchase that any other dealership won't offer. The biggest advantage is we levy reasonable OEM parts costs.
What is the "Left" or "Right" side Written on the part?
In the US market, the left side is always the driver's side, while the right side is the passenger's side.
Can you Take Your Parts to the dealership?
Yes, you can take parts purchased by you to the dealership. However, the dealer won't give a guarantee of the purchased part or cannot determine anything about the performance. Therefore, it's better to get your vehicle checked at the nearest dealership before buying any installation parts. The technicians would determine the root cause of the issue and recommend a replacement based on the problem.
How Can I Differentiate Between Authentic and Counterfeit OEM Parts?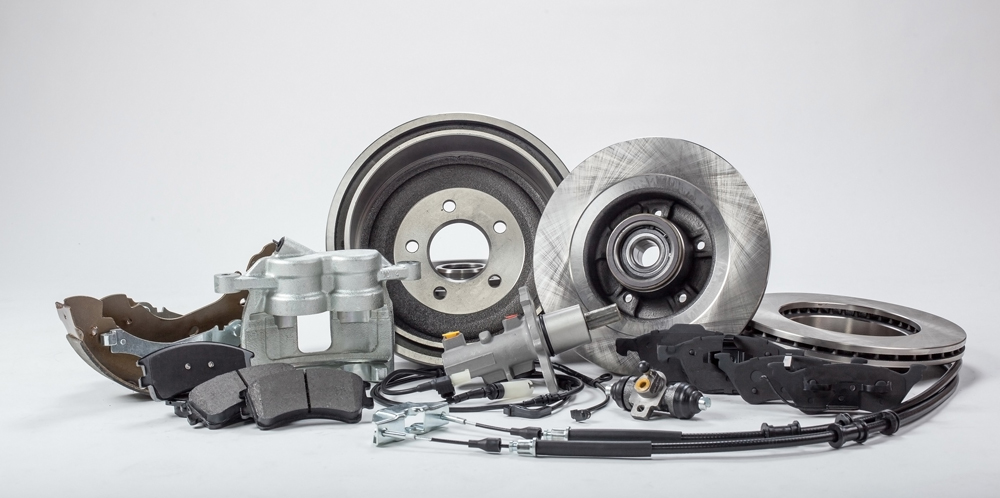 While buying OEM parts, you would come across counterfeit OEM auto parts, and it's difficult to differentiate them from original parts. Check the parts for the following signs that highlight clear differences between the two:
Authenticity Certification
A visual inspection won't help you distinguish between an original and a fake part. The non-authentic ones would look similar to the original ones. A certificate of authenticity reveals that the part is genuine and comes with a unique security code and label. It's useless to have a part with a COA number created by the dealer. It is impossible to copy the certification, and in case you're unable to spot the differences between the two, take it to a qualified mechanic.
Get in Touch with Trustworthy Repair Shop
Spotting the authentic part becomes a hassle for many, so it is recommended to take it to a qualified mechanic.