Ford the leading company is taking big steps towards a website launching for the sale of a used car in 2021 named Ford blue advantage. This effort will increase the sale of used cars. This is the unique attempt done by any automaker to help its car dealership networks.
Introducing digital kiosks, Ford blue Advantage makes it easier for the customers to find certified used vehicles. This platform will be beneficial for 3,100 dealers and the customers who are looking for the used Ford. According to the news by Detroit, more than three million Ford are sold every year with these dealerships.
The launched website benefits the customers by guarantee pricing along with the certified pre-owned programs. According to Ford, it will be linked to all the inventories of Ford's dealer.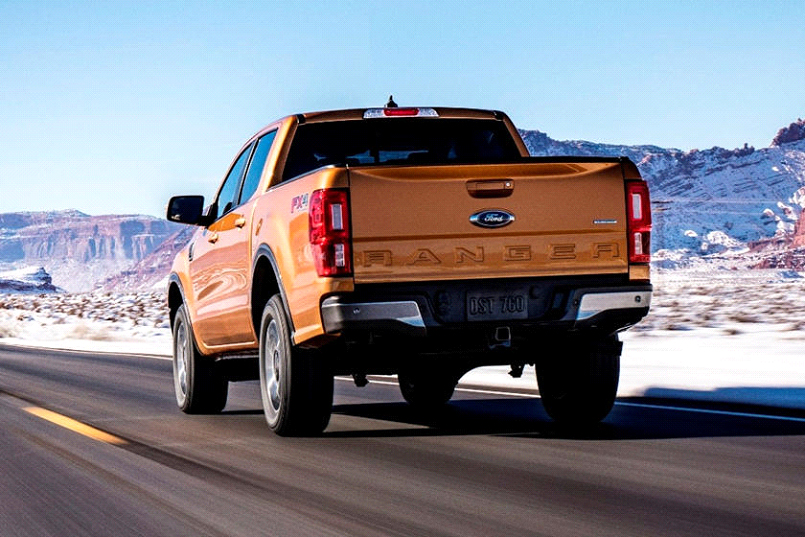 Ford is going to add three different membership tires to the popular Ford Pass Reward customers Loyalty program. In that members will score points towards the maintenance, road assistance with the special issued Visa card.
Other dealers allow the tech-savvy customers to conduct transactions online and Ford attracts these customers declared by the CEO.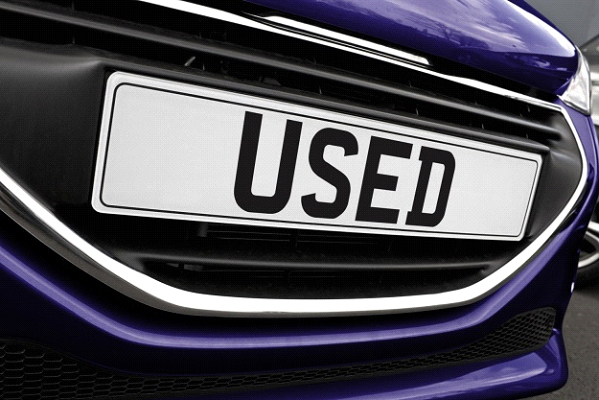 Other than these announcements Ford does not disclose any other information, saying that more will be shared by the first quarter of 2021. Along with these projects, there are a lot more happening at the Ford by the coming year.
Ford is going to launch several new models to the market including the Bronco, Bronco Sport, Mustang Mach E, and F-150.