Your car needs your attention, and for this, you need to take care of your car timely. Keeping your car clean and mess-free is not a difficult, time-consuming task. With the busy schedule, car cleaning is always on the last priority list.
Just implement a few car organization hacks, tips, and tricks that will help you to get a mess-free car and also saves a lot of time.
Clean it weekly- Simplest powerful trick to clean your car on the regular basis, Fix a day in a week to wash your car, and do the deep cleaning. And after the deep cleaning, it will not engage your much time for cleaning. It will create the habit of cleaning and organizing the car regularly.
Keep cup holder clean with cup liners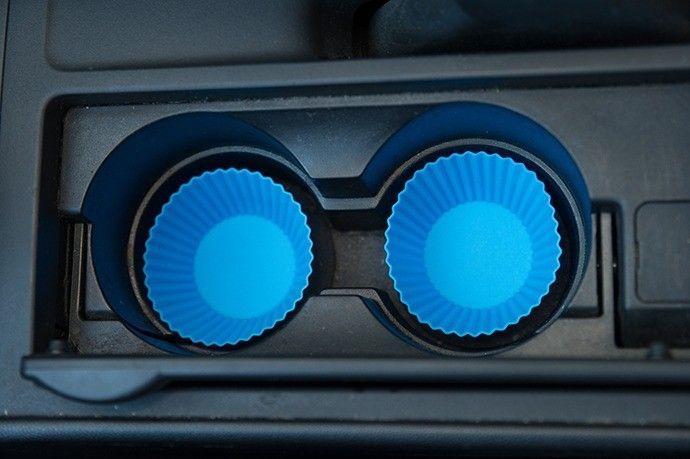 Cup holders get messy with the wrappers, crumbs, toys, and sachets. You can insert silicon cupcake liners inside the cup holders to grab everything. Take them out, clean them, and insert them again.
Store the plastic bags in tissue box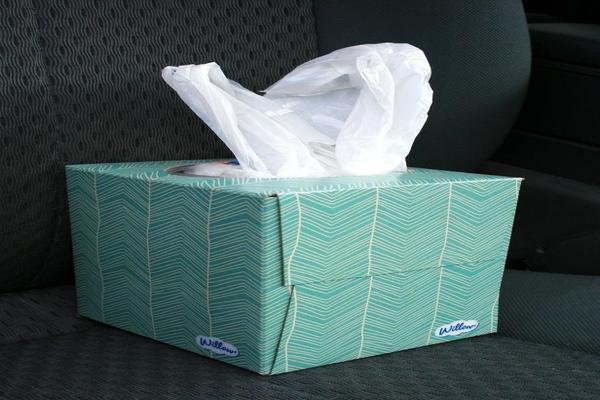 Needs are un-invite able, you never know, when you need plastic bags in mid-way. You may need plastic bags in many ways, such as to pack the open packets, or when any passenger feels sick during traveling. So, to keep your car organized, store plastic bags in the tissue box.
Keep paperwork in order

Always arrange your paperwork in order; some paperwork belongs to your cars, such as registration, insurance proof, car owner's manual, and service records. Purchase a file organizer and keep all necessary paperwork inside it. Label all sections of the organizer that will help you to locate quickly the files, when you need them. Keep all files in the glove compartment, side pocket, or the center console.
Designate a trash can in the car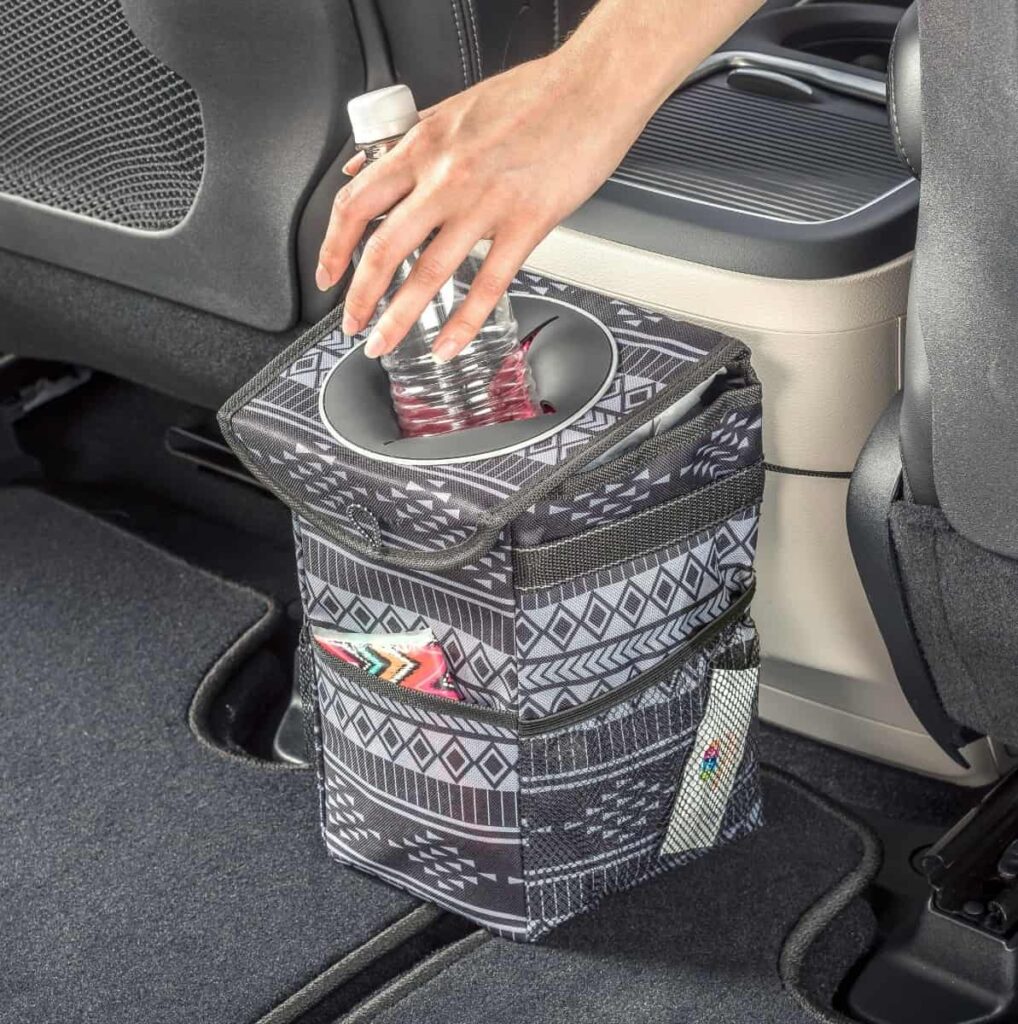 Having a lot of trash and no proper place to put it can make your car look like a dump in no time. So, define a specific place to dump all the trash, you can put a specific trash can to collect all the trash.
Make space for an emergency kit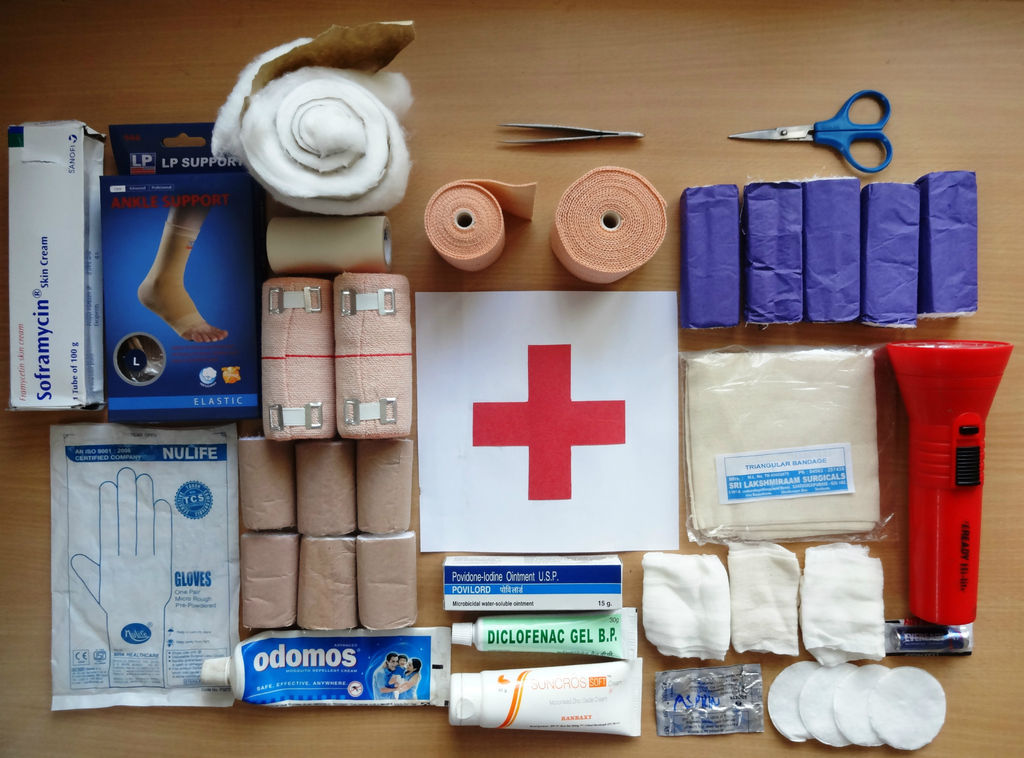 If your car does not have emergency equipment, you must purchase that. Your car should have a basic auto tool kit, a first aid kit, and emergency equipment. But before this, your vehicle should have a proper place to put it.
Store all emergency equipment on the top of the spare tires beneath the floor of the trunk of the car. 
Make a place for necessary supplies
There are some items, which you always need to have in your car, so make a place to store them.
Fix a specific place for all these miscellaneous items such as tissue boxes, maps, and other things that you can keep in the car at all times.
Bring minimum items to the car- The less you bring into the car, the less you need to clean. You should always keep your cleans and well maintained as possible. Attempt to limit the things that you bring into the car, whether it should be food items, sachets, packets, or anything.
Arrange the car necessities properly- If you travel on your vehicle for a longer period, regardless of whether it's the engine or the wheels, then your garage storage should be coordinated and maintained. You need to follow rules on appropriately putting tires both in the carport and in your vehicle. If your extra tire is simply moving around in the storage compartment, this is an issue. Ensure you have everything for changing an extra stowed together in the vehicle and that any protection papers and such are flawlessly taken care of.
Habit of cleaning and organizing your car regularly makes your car gives hassle free look, as well as saves a lot time when you are searching any item form the organized things.