Purchasing a car is one of the major decisions of life besides education and home. The vehicle expenses don't just end with purchase; routine maintenance can increase the lifespan and prevent breakdowns in the middle of the road. As mechanic repairs continue to escalate, even the simple things can burn a hole in your pocket. Let's dive deeper into the article to learn ways to save money at the mechanic with affordable car parts:
Take Charge to Change the Air Filter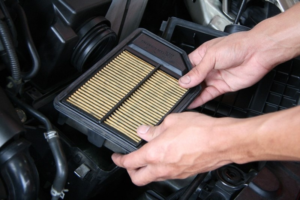 Did you know that changing the air filter is one of the simplest car maintenance tasks? The question is how sooner the air filter must be replaced. The air filter must be changed after the car has covered a distance between 10,000 to 15,000 miles. Accessing the air filter isn't a hassle. It takes 5 minutes to install the new air filter. The mechanic would charge $50 or more for replacing it with a new one, and nothing is better than this buying cheap car parts online and fixing it by yourself.
Use Air and Save Gas
Did you know that tires inflated properly can save up to 3% of fuel yearly costs? Check the tire pressure every month, and in case you travel a lot, perform these tasks after 15 days. Instead of paying money to the mechanic, it is better to have your own pump inserted into a 12V power outlet. Cheap car parts online stores such as 'The Auto Parts Shop' would sell small air compressors under $30.Some come with a pressure gauge, and several disable themselves the moment the tires are filled.
Purchase Your Own Parts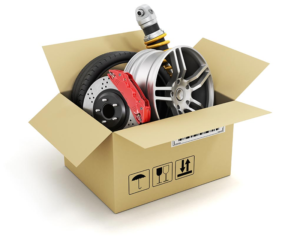 Prices levied by the car mechanics leave several car owners startled. The best way is to buy your own parts from the online store selling cheap car parts near me. The price charged by the mechanic is 30 percent more than the ones you purchase. In the case of 'The Auto Parts Shop', you just have to enter the make, year, and model of the car, and the desired part will be in front of you.
Start Downshifting from Prolonged Brakes
Car drivers with automatic transmissions switch between park, drive, neutral, and reverse and don't know about 1 or 2 gearshifts. These gearshifts are for low engine braking and allow the vehicle to halt without applying brakes to it. In addition, it prevents brake pads with a price range between $150-$200.Shift your vehicle into low gear and save money on mechanic repairs.
Borrow Tools Free of Cost
Certain auto repair jobs require special tools. There is no benefit of shelling $100 on tools when they can be borrowed from someone. Stores selling cheap aftermarket parts provide you with tools by charging a certain amount that will be refunded once the tools are returned.
Learn a DIY Repair
Internet is flooded with free-of-cost DIY repair tips. You can play the videos and learn DIY repairs instead of taking the car to a mechanic that would charge you exorbitantly. In addition, stores such as 'The Auto Parts Shop' have posted step-by-step buying and replacement guidelines for you.
Apply Discount Cards and Coupons
Various schools and non-profit organizations sell coupons and discount cards. We are in the habit of throwing these coupons and cards away to be utilized wisely. Some of them don't expire ever and can be applied again and again. Use them while checking out online car parts and accessories stores and save money.
Knowledge is Power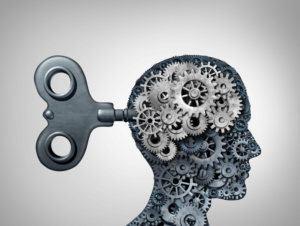 Most of the car stress comes from the suspicion that you are getting to the short edge of the stick. Instead of shelling hard-earned money at the repair shop, carry your own research and know what your car needs to perform optimally. You'll feel confident and will make efforts to keep the car's condition intact.
The Bottom Line
Watch do-it-yourself videos and get the necessary tools to save money on expensive repairs. Compare the car parts charged by stores selling cheap car aftermarket parts and associate with the ones that match your requirements and budget.