Winters bring their unique set of concerns for the drivers in the form of ice and snow. Getting something behind the wheel of the vehicle is something that should not be taken lightly, especially in the month of winter. In winter, apart from regular safety threats, drivers have to deal with extra care.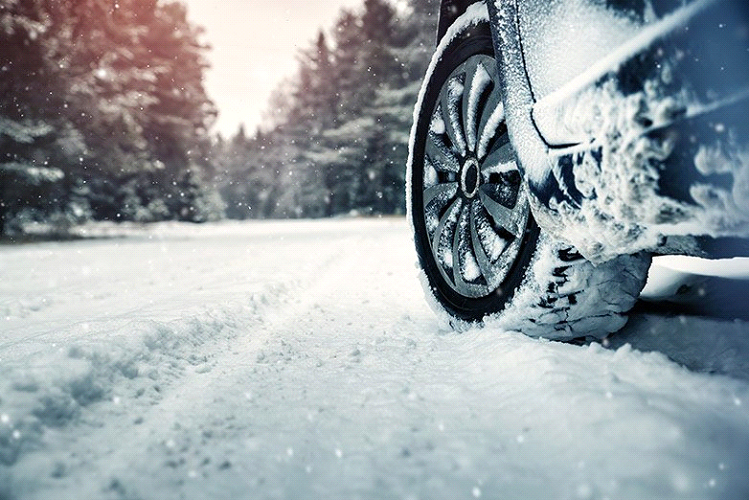 These are the list of 15 common mistakes you do while driving in the winter season:-
Skipping oil and filter change- This one is the most common mistake all of the vehicle owners do. You should change oil and filter on the regular basis. If you do not pay attention to the oil change it gets thick and causes problems while driving. Refer to the vehicle booklet and you will see a series of numbers like 5W30. Here W stands for winter and should be used in the winter season.
It is suggested that you should change your oil and filter before it's too cold.
You don't change your wiper fluid- this is the simplest thing that is often overlooked. If your bottle of wiper fluid is full, you need to change the solutions for winters. If you are using a 50-50 mixture means 50% water and 50% fluid, then change to 100% fluid for winters.
You Don't Add Anti-Freeze to Your Radiator- Adding an anti-freeze to your vehicle means your vehicle is all set for frigid winter days. This fluid circulates all around the engine and takes away the heat.
You need to check the level of radiator coolant when the engine is cold, anti-freeze will give protection to your vehicle when it is really cold.
You don't test the battery of the vehicle– testing the battery before going to drive is the smartest thing to do in winters. You need to fix all battery-related possible issues in the winter. Hire a professional and ask them to check all the belts and hoses of the vehicles.
Driving fast- Driving fast in the winters is the root of other problems. You become overconfident about your ability to drive and you don't worry about the cautions. In winters, roads become slippery because of the snow and you lose your balance. The first step to avoid the disaster is to drive slowly.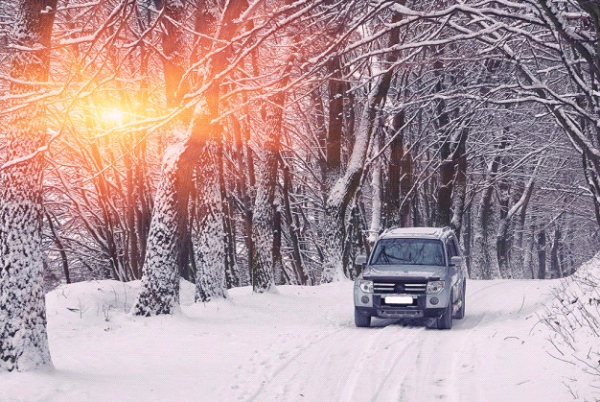 You drive closer to other vehicles- another common mistake people do while driving the cars with fast driving is driving very close to other vehicles. The general rule for the driving car is you should maintain leave one car length for every ten miles of speed. When it comes to snow there is no hard and fast rule but you should maintain proper speed and proper distance between two cars while driving in icy areas.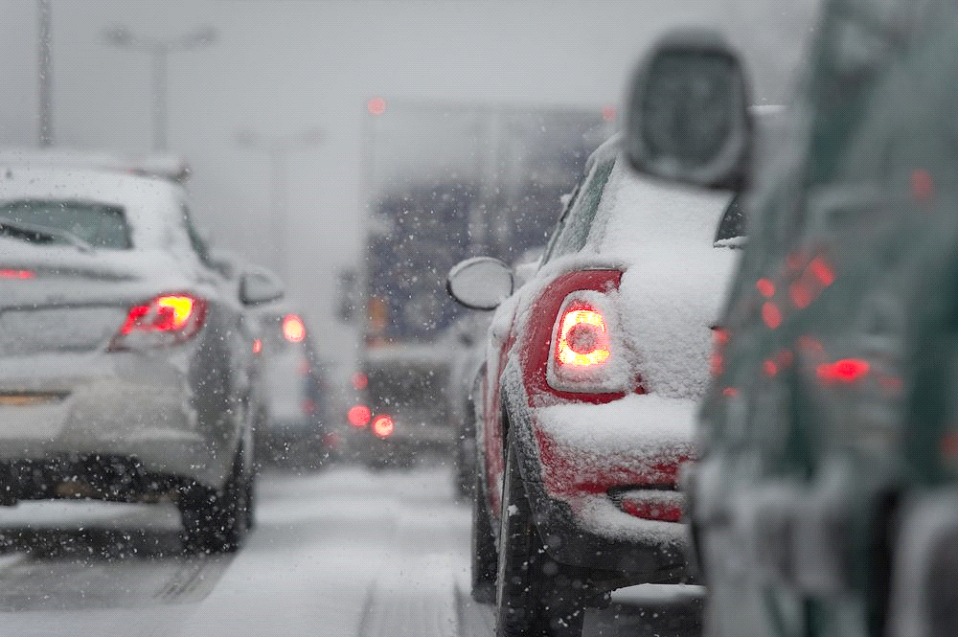 You are unwavering of handling ice- when you find the first patch of ice on the road, you simply apply the brake. But this is not the correct thing, you should come off the gas and check the steerings. Controlling your steering means avoid your vehicle from skidding in opposite directions
You do not remove ice from your vehicle- it is a law that to clean the ice when you see a pile of snow on the roof, trunk, and even hood of the car. This is an important safety issue. If you do not clean the snow off your vehicle it will heat the interior of the car.
You forget to replace your windshield wiper blades- this is a common do's that is easily forgotten. You need to change your wiper blades twice a year. Now day's different designs of wipers blades frames are in the market that minimizes the heap of ice on the blade itself.
You forget to check the headlights and tail lights- like all these mistakes; this mistake also puts the life of passengers at risk. Light bulbs help to see other vehicles as well as it helps to be seen by other vehicles, especially in the darker areas. In the winter season, it is darker earlier and visibility is reduced, so you should check all the bulbs of your headlamps and tail lamps.
You do not get winter floor mats- floor mats are very important for vehicles in the winter season. When you step in your vehicle with salts and ice with your shoes, it will become corrosive. You should put a pop-up liner in your car, you slush the winter contained and put it right back into place.
You forget to keep a winter driving kit in your vehicle- this is the most common mistake people do while going to drive. You should always put your winter kit on your vehicle. Your winter kit should include a snow brush, scrapper, and first aid kit.
You do not get your winter's tire– while driving in snowy track your vehicle often skids; you need to change your tires for winters. The winter's tires are not only aggressive to the snow but also the rubber is a sticker in the snow that gives additional bites when you drive in the snow.
You skip coat of wax- the do's you often forget in winters is to apply a fresh coat of wax in your vehicle. Wax protects the paint of your vehicle from the snow and storms.
Not washing your car– this is the common mistake people do, not to wash their vehicles during winters. If you are living in that area when your vehicle gets salted or snowy very often, you should wash your vehicles to remove all these outside elements from your vehicle.
You should maintain all cautions while driving vehicles in the winters. These are the basic mistakes you often do while driving. Avoid these mistakes and drive safely.