Like a book, a car is often judged based on its external appearance. Therefore, the exterior has always got the attention of motorists. They won't offer a stylish and sleek look to the car. This can be achieved with the help of car interiors that makes the ride hassle-free. The manufacturers keep on improving the functionality of the interiors to offer an exhilarating driving experience to motorists in the future. This guide highlights future interior designs & trends dominating the car's interior as follows:
Sustainable Fabrics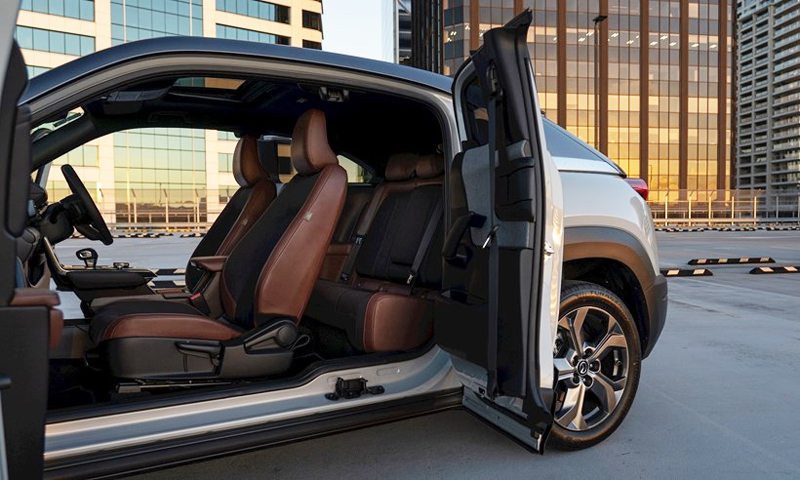 The entire automotive industry aims to attain sustainability and has introduced the concept of sustainable fabrics to us. From leather, these experts have started installing Eucalyptus or pineapple fabrics inside cars. These fabrics not only prevent environmental degradation but also last for extended periods. You can find this car interior in color combinations that complement your car and install them.
Get a Long-Lasting Interior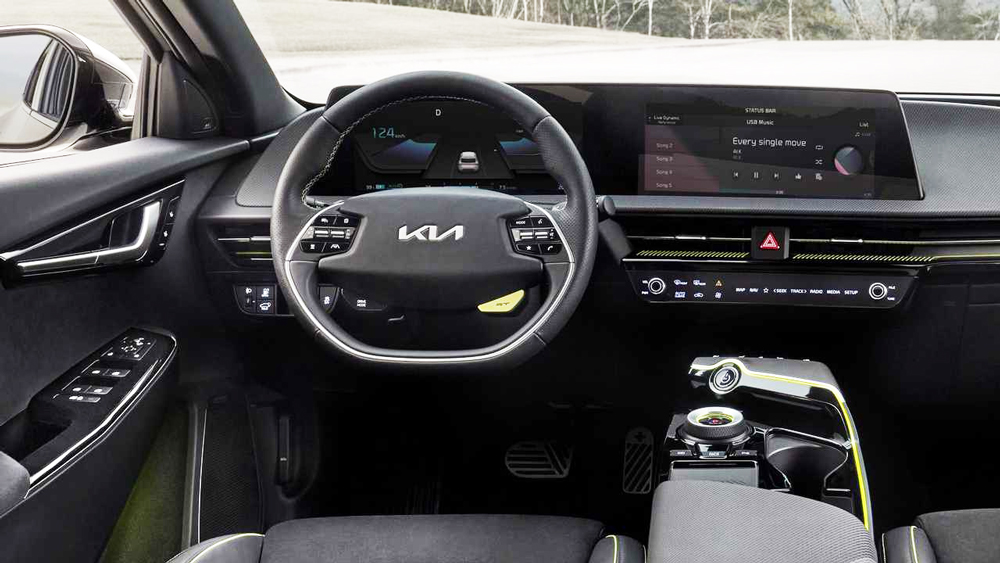 Drivers have been highlighting durability as one of the biggest concerns. Automotive experts have taken their issues into account and have introduced interiors that are long-lasting. The durability has been improved with better interior coatings meant to handle the wear and tear bought for a daily commute and family trips. Also, the drivers don't have to worry about degrading leather getting loose over time.
Makes Passengers Ride Smooth
Primarily, automotive designs were devised keeping the driver's requirements in mind. In the present times, these rides aim to enrich the driving experience of the passengers within the car. Adaptive seating options would be introduced in future cars so that passengers of all sizes can travel without any hassle. The passengers can travel comfortably even when traffic jams are playing their favorite tunes. Home lighting features like ambient lighting would become an integral part of the vehicle in the years to come.
Vehicle Interiors with Space Conservation
Automotive manufacturers have introduced the concept of space conservation in several forms. The main aim is to have a vehicle with lots of space. Fold-away rear seating gives you the opportunity to store more gear while heading for long trips. Swiveling front passenger seats will be installed to increase space and bring more versatility. Certain cars like Audi come with retractable steering wheels to increase space within the car when it's not driven.
Digital Enhancements
Digital technology becomes more powerful when amalgamated with the car's interior. With the arrival of AI and touchscreen options, interior elements come with large, more ergonomic display panels with fewer buttons and knobs.
Tufted Carpet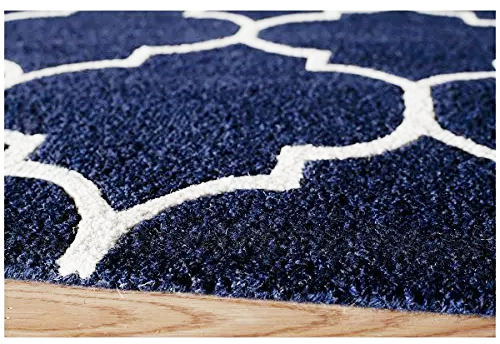 Autoneum leading acoustic and thermal suppliers have introduced tufted carpets inside the cars. These are made of polyethylene terephthalate (PET) bottles. These are abrasion resistant, and cleaning them won't be a hassle due to the vertical alignment and the water repellant properties of the filament. As a consequence, small particles can be eliminated effortlessly with no residue traces. This arrangement is generally installed within sports utility cars.
Where to Get Car Interiors From?
A local store would bring limited car interior options to you. On the contrary, you can get a variety of options within your budget by purchasing them from the reputed online car parts and accessories store 'The Auto Parts Shop' & save money.
The Bottom Line
No one knows what will be the future of the automotive industry, but these changes will definitely improve the ride quality and aesthetics of the interior.