Truck drivers stay on the road for extended durations. Since anything can happen to their journey and prevent them from completing their tasks, certain tools and tricks will help them get back on track. If you are one of those drivers who want to be prepared for a worst-case scenario, we have compiled a list of truck tools that you should keep inside your truck:
Toolbox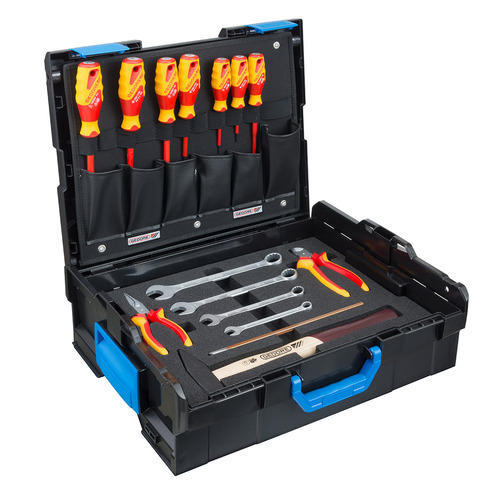 Before buying the tools, you need a truck tools box in which you can place them safely and in an organized manner. Buy a toolbox that has numerous partitions so that it's easy to find them and keep them safe from damage.
Gloves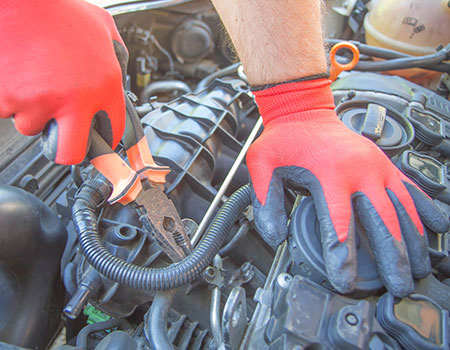 This is something every truck driver must have to keep their hands warm. Also, gloves will prevent cuts while someone performs the truck job. Keep a pack of gloves in the truck and use them as per the situation. Ensure that you invest in gloves made of the finest quality material and can be used again after a single-use.
Safety Glasses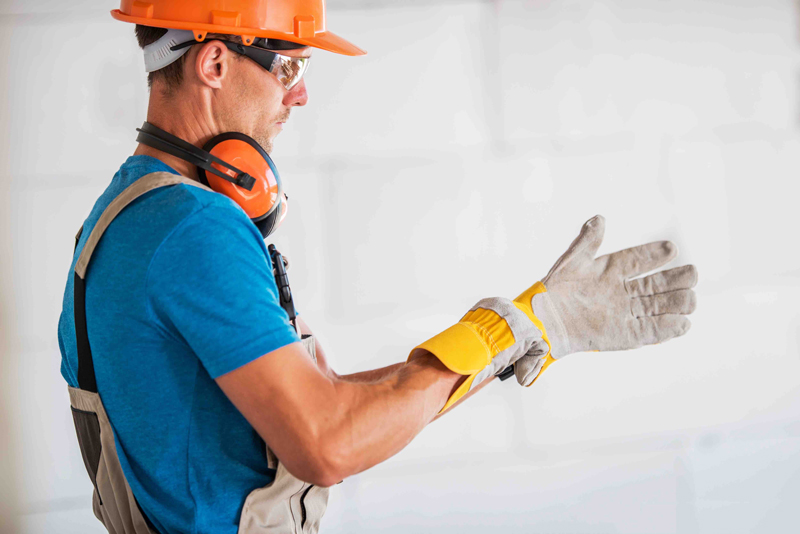 Sometimes you have to perform electrical or mechanical jobs. While performing these tasks, particles might get inside your eyes that can be prevented via safety glasses. One more thing that can keep you safe from harmful sun rays is sunglasses. Get a nice pair of sunglasses and drive without any hassle.
Fire Extinguishers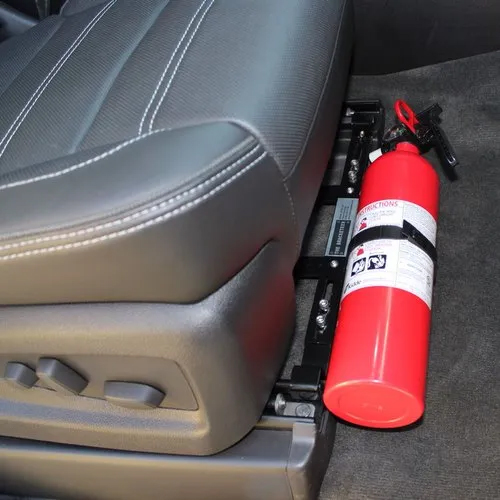 Fire incidents are unavoidable, and this is why Federal Motor Carriers Association treats it as a must-have in the truck. According to the FMCA reports, every single person day loses his life due to a vehicle fire. Leak in fuel lines is the prominent reason behind vehicle fires. Fire extinguishers are cheap and can be purchased from anywhere.
Flashlights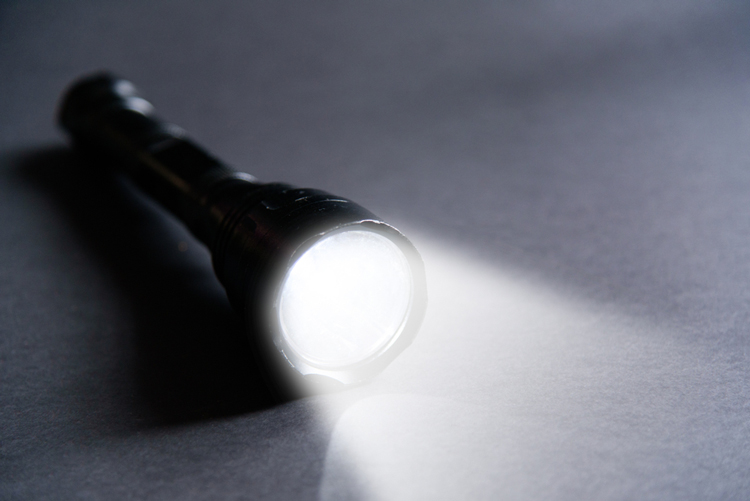 The flashlight is one of the most reliable truck repair tools that can be used to deal with situations like a flat tire or look something under the hood. Get the one that offers proper lighting, lightweight and convenient.
Wrenches
Initially, the hammer was treated as a prominent human invention. Now present-day Truck repair tools are considered incomplete without wrenches. A 32-piece collection of standard (SAE) and metric open-end/12-point box-end combination wrenches can handle these jobs in the best possible way.
OBD II Scanner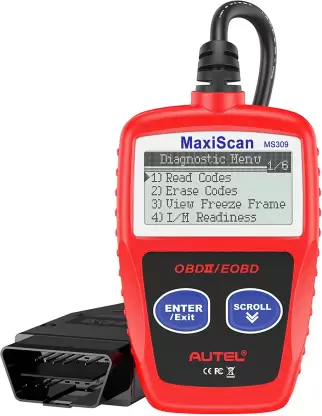 Every truck driver must invest in an OBD II Scanner.OBDII Scanner shows trouble codes that can help you determine what's wrong with the car by streaming live data from the systems. You can get it from the reputed car parts and accessories online-store 'The Auto Parts Shop,' which delivers top quality and accurately calibrates the issues.
Electrical Tape
Electrical tape is a blessing in disguise in numerous situations. If you are dealing with a wiring-related issue, it can help you get back on track for extended periods. Its excellent insulation properties help connect wires together for those struggling with electrical issues. It bonds itself and isn't like the adhesive ones present in the market.
Where to Purchase Truck Tools From?
Your local shop might hand over a hefty bill in your hand when you visit them. On the contrary, this isn't the case with well-established car parts and accessories online-store, as you can compare the prices before buying them. You can get quality and authentic parts from customers trusted 'The Auto Parts Shop' and save a lot of money.
The Bottom Line
Truck tools can save you from many problems that you might encounter on your way. Consult a quality truck tool manufacturer and use them when the emergency strikes.