Upgrading the vehicle's stereo will help you listen to beautiful songs while driving and improve the aesthetics of the vehicle. Invest in an Aftermarket car stereo to enrich your driving experience. The best part is these are way better than their counterparts.
The automotive industry brings plenty of aftermarket stereo options to you. Unfortunately, choosing the right one for your car becomes a hassle for many. This article simplifies the process of car stereo purchase for you that will offer you an exhilarating driving experience:
Budget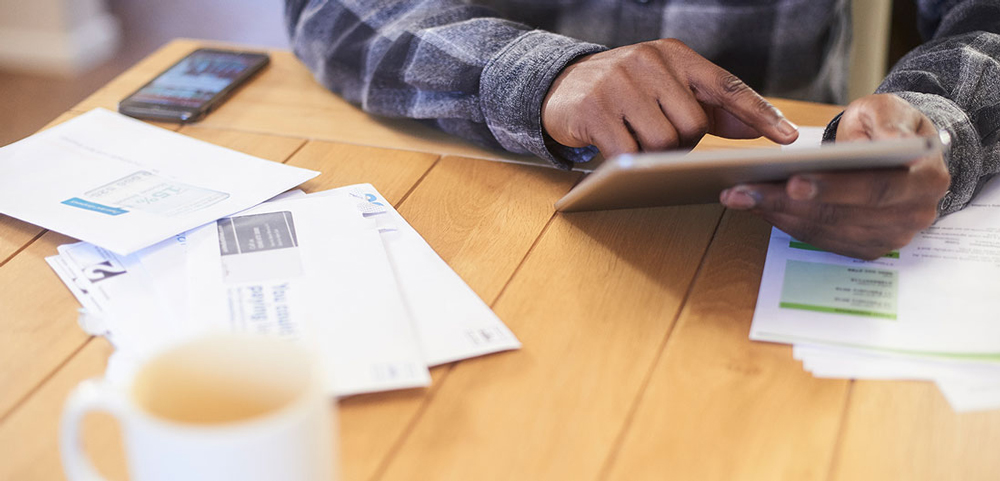 One of the most prominent considerations is the budget. In the case of aftermarket car stereo, the more amount you pay, the better device you'll get. Ensure that you're well aware of the amount that you're willing to pay. Try to find a perfect match between your expectations and the amount you can pay for it. Ensure that the one you're getting isn't burning a hole in your pocket. Always get a stereo keeping the budget in mind.
Audio Source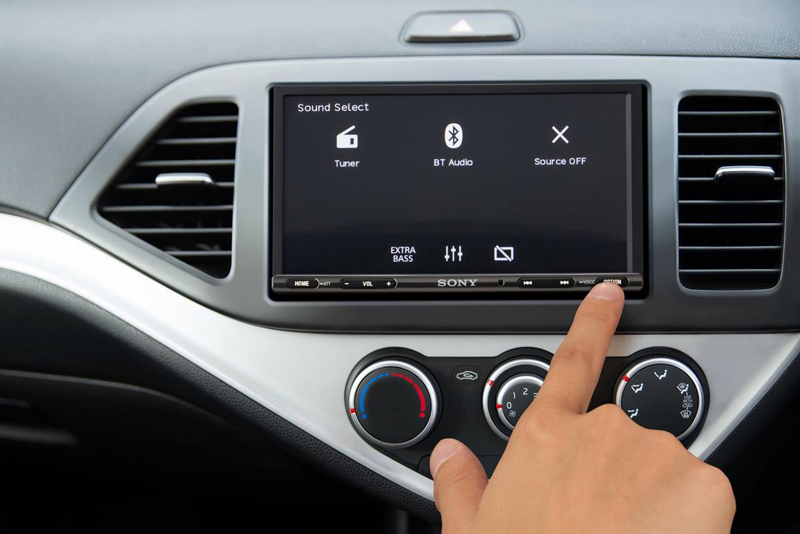 The audio source is also an important thing that must be checked before getting a car stereo. Ensure that you can play all sorts of playback formats in your source. You will find the audio source with distinct designs. The kind of format you choose impacts the quality of the audio. If you play it in MP3, you will get an exhilarating music experience. If the format is WAV, FLAC, or ALAC, you get the best of high-quality and high-resolution music. Ensure that your car stereo system supports the playback format and helps you take advantage of different audio sources like DVD, CD, USB, radio, Bluetooth, and smartphone.
Smart Integration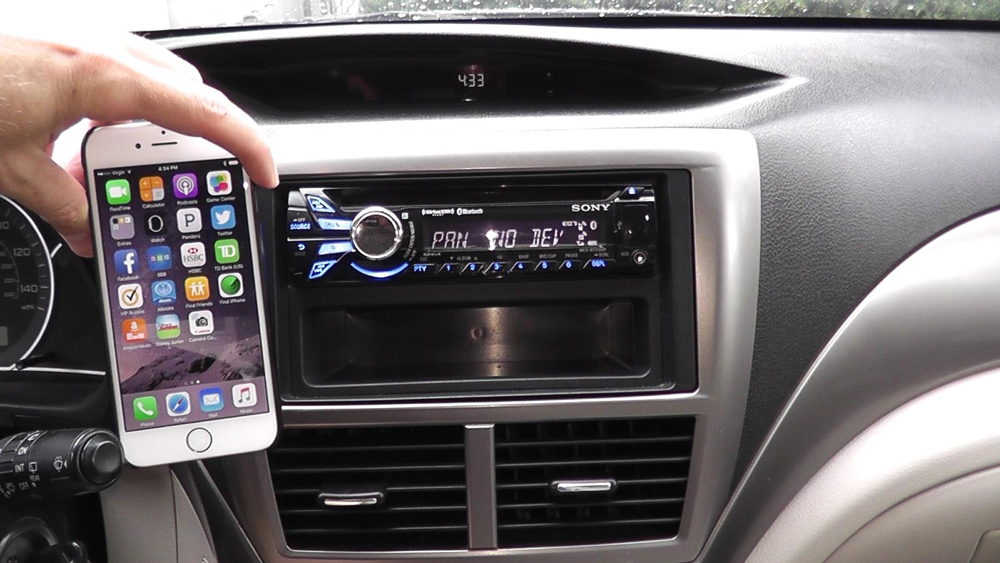 Car owners love to play music using their cell phones. Aftermarket car stereo comes with a unit that helps to connect the smartphone. Ensure that the stereo offers you Apple, Iphone, and Android integration so that you can enjoy music from any phone or device. Nowadays, the devices are coming up with next-level features like wireless Apple CarPlay and Android mirroring. Therefore, the stereo must have the latest smartphone functionality in it. Also, you get the chance to manage your phone via the head unit while driving.
GPS Navigation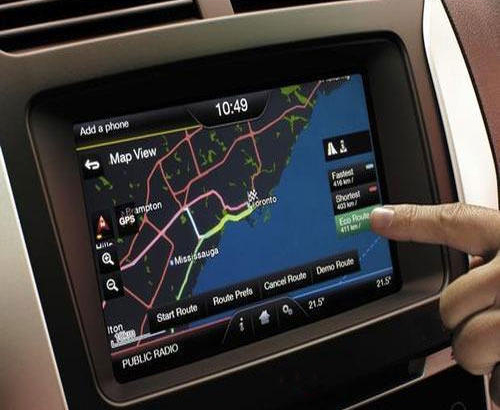 No one wants to stop their car and ask strangers about the way. GPS Systems give you direction even when someone is heading on a journey towards an unknown road. With a GPS, you can track the route with less traffic to reach a place on time.
Most car stereo systems don't have a navigation system, and extra money is given to install it. Stereos with smartphone integration allow you to operate GPS via Apple CarPlay or Android Auto.
Power
Power is an integral factor that comes down after several devices have been connected to the system. The audio of the output speaker must be checked again with an internal amplifier. Amplifiers come with two power ratings, including RMS and peak power. Peak power is the maximum power that is generated by the amplifier. RMS power is the power generated by the amplifier while it's used regularly.
Find a car stereo near me that has a high RMS rating so that you can enjoy music at full blast. If you give emphasis on high wattage, it won't be of better quality.
Where to Buy Aftermarket Stereo From?
You
will find different types of car stereos in the automotive industry. However, you can save money by getting the car stereo online from customers' trusted 'The Auto Parts Shop.' We bring premium quality and authentic products that are delivered in a day.
The Bottom Line
Check the above parameters before investing in a car stereo and keep yourself entertained on a journey.