SUV cars have become a preferred choice of car enthusiasts across the globe. It is because they offer versatility and is a spacious vehicles. Passengers can comfortably sit inside it, and it isn't as big as trucks out there. Here is an SUV buying guide that lists factors that you must keep in mind to find the right model for yourself:
Fuel Efficiency
SUV has an enormous engine, and some models are very aerodynamic and offer an improved gas mileage. If someone buys a 4-engine SUV, his gas consumption is going to drop down more than an 8-cylinder car. New models are becoming fuel-efficient and intake more gas than other models.
Safety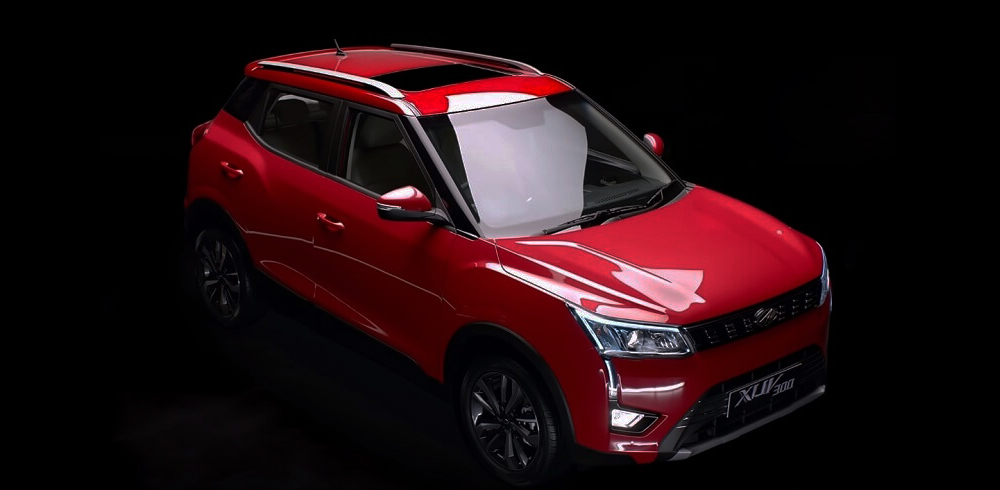 Safety is a crucial aspect that must be duly considered while someone plans to purchase an SUV.SUV has a roll-over tendency that puts the lives of the passengers in danger. The safety features in new models have been enhanced, aiming to enrich the driver's driving experience. An anti-lock brake feature has been added to the car to stop it safely, and front and side airbags. Reverse cameras are a blessing to see what's behind the car. Safety is a significant aspect that brings an exhilarating experience to the driver's life.
Technology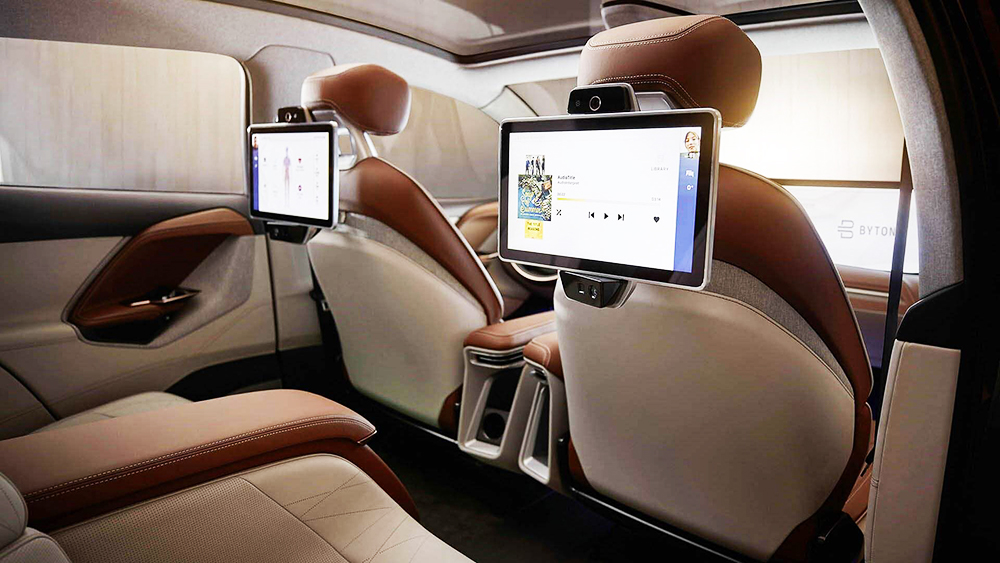 Modern SUV models come with the latest technology features. Some have touchscreen installed in them or can be attached to a smartphone. There is no need to park after looking at the rearview or driving the car as reverse parking and backup vision have been integrated into it. You will also come across some impressive features like automatic braking with blind-spot detection. These features make a huge difference in ones driving experience. Technology features such as Bluetooth or an in-built GPS, give you the opportunity to drive effortlessly. Technology-enabled SUVs will make the ride more exhilarating for the drivers.
Budget
Budget is a critical aspect that must be kept in mind before purchasing any car. Invest in a car that offers both technology and safety features keeping your budget in mind. The automotive industry brings top-quality models with distinct features, and you need to find the one that fulfills your budget objectives.
Crossover or SUV: Which is Better?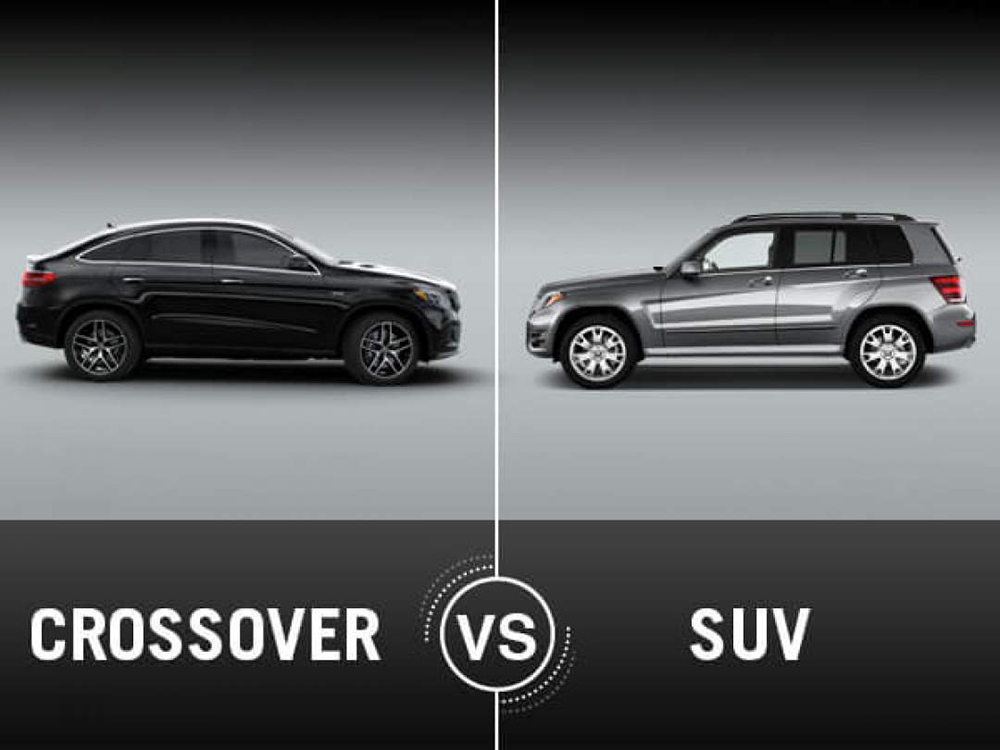 SUV manufacturers have introduced small models like Honda CR-V, also known as crossovers, as they are small. They are found on the vehicle's frame instead of a truck. The lighter frame comes with better car mileage. Old SUV models come to have a big frame truck. They come with a row seating on the third row that folds down. Car drivers need to pick a single option from both options listed in the SUV buying guide based on their preferences.
SUV Size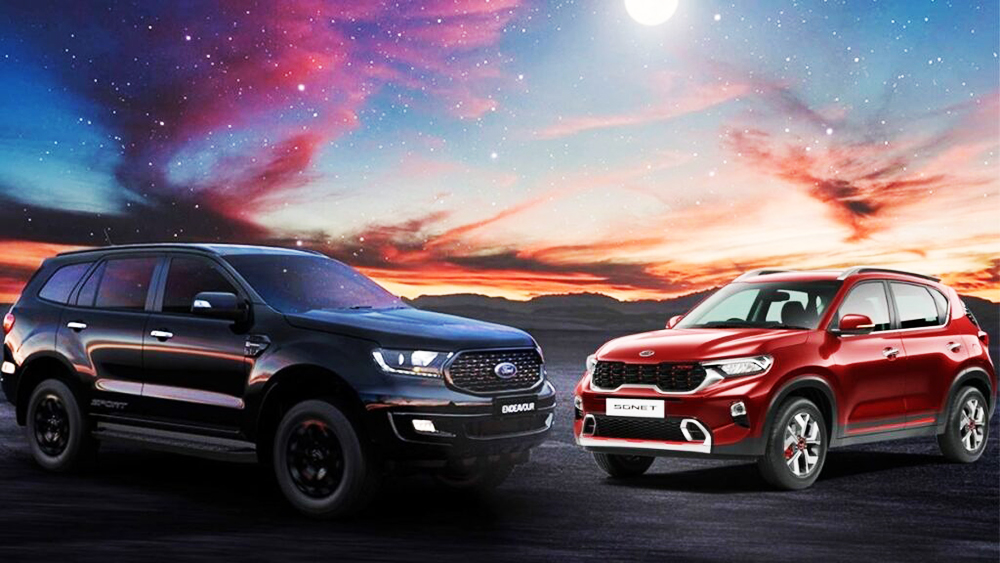 Size is another prominent factor that mustn't be forgotten at any cost. Small families often invest in crossovers as five people can be accommodated within the car. However, those with a big family must invest in SUV that is big and gives the passengers the chance to drive comfortably.
Drive
It depends on whether the individual wants to opt for a two or 4-wheel drive. They can decide their preference based on whether they drive off-road or in bad weather and then decide which option is best.
How to Keep the SUV in Top-Notch Condition?
Your work doesn't end after buying SUV models. Routine maintenance and repairs can extend the longevity of the SUV model. Apart from this, install genuine parts within your SUV model that fit properly and keep the car condition intact in the years to come. You can get them from Customers trusted car parts and accessories online store 'The Auto Parts Shop.'If you know how to perform the maintenance tasks, you can do it by yourself or consulting a qualified mechanic would be the best course of action.
The Bottom Line
Buy SUV model by keeping the pointers mentioned in the SUV buying guide in mind. Also, don't forget to consider the unique features of the car and the budget aspect in mind before finalizing the purchase.